Transformation Expertise for Investment Managers
We understand your need to optimise operational efficiencies in a rapidly changing world of regulation, automation and new products. We are a team of skilled consultants providing specialist expertise to the investment management community. ISC can help you deliver projects that are key to your business transformation objectives.
We understand the challenges associated with the continuous need to interpret and then implement solutions to comply with new and changing regulations.
We understand that constant Regulatory and Market driven developments to the product range makes delivery and changes a complex challenge.
We know that a successful operating model is critical. The need to optimise process improvements and harness modern technology is a constant pressure for investment managers.
Established in 2005, ISC is a modern and dynamic consultancy exclusively serving the Investment Management Community. Our aim is to partner with clients to maximise the value of the systems and processes underpinning their business.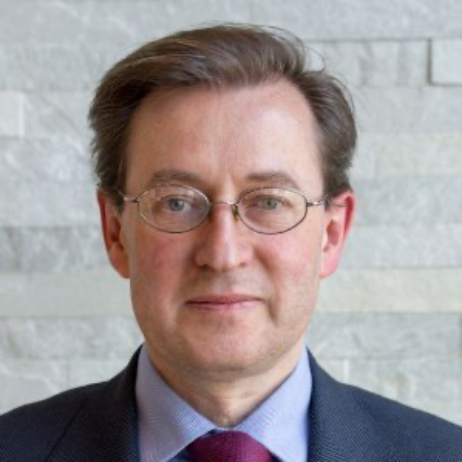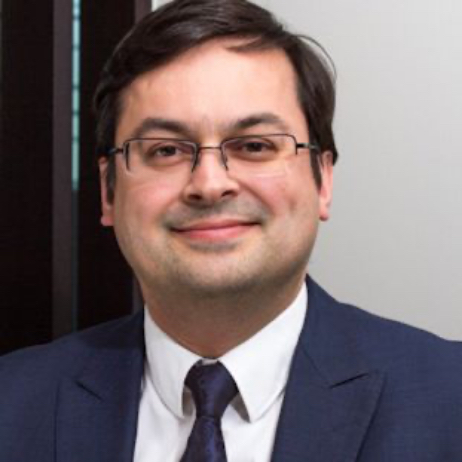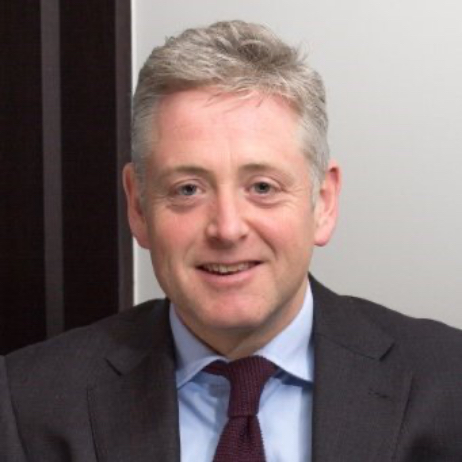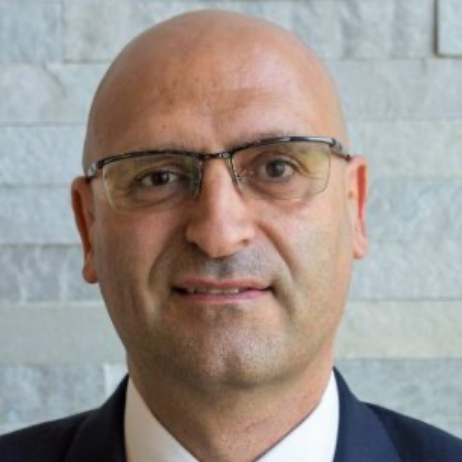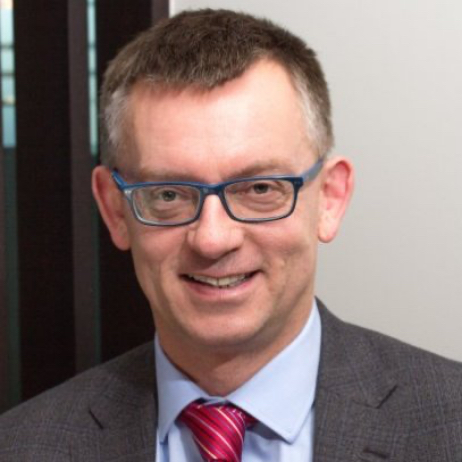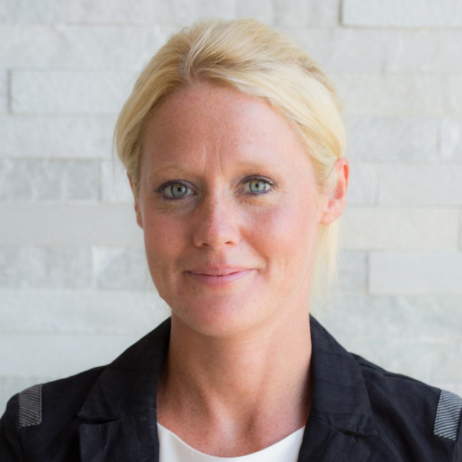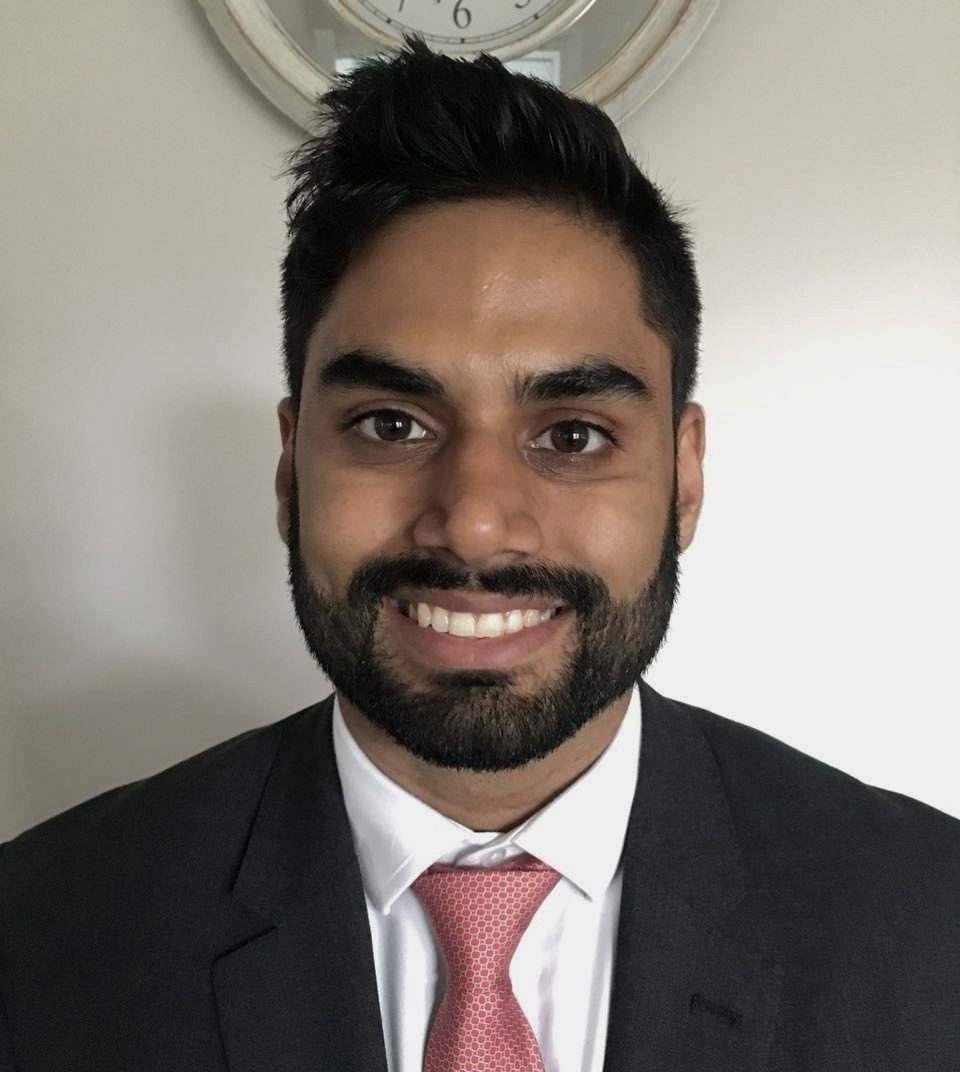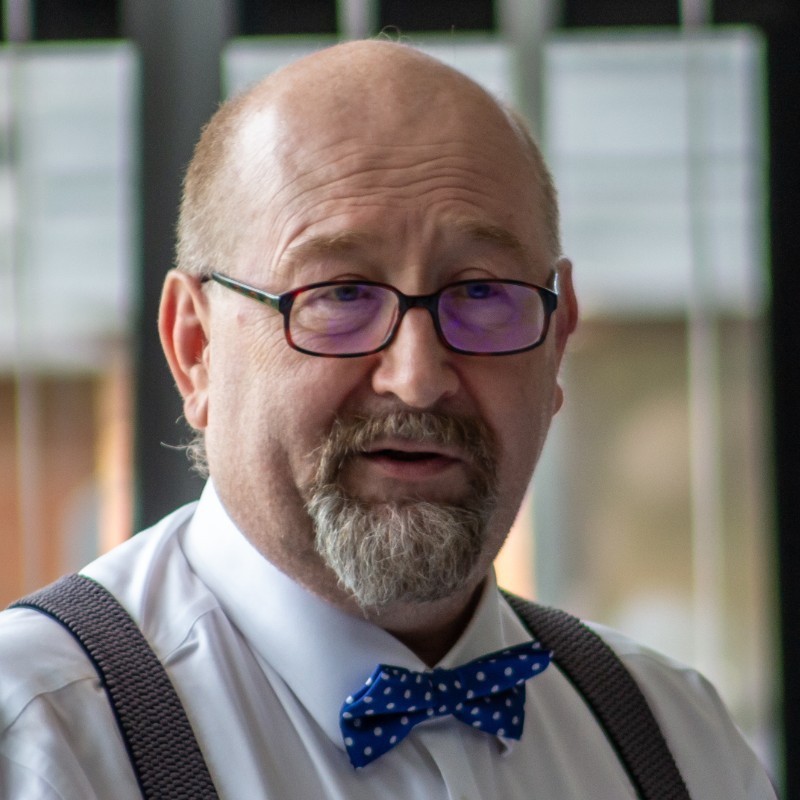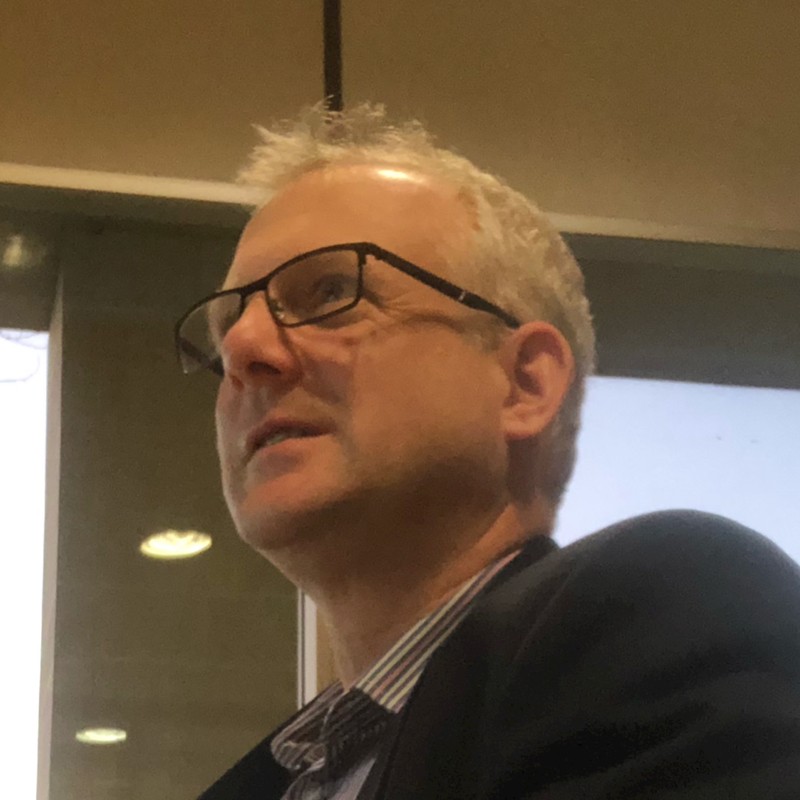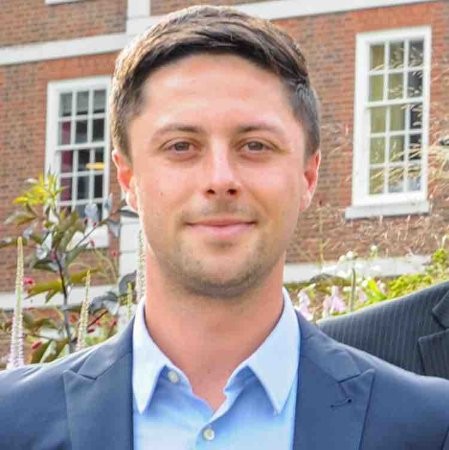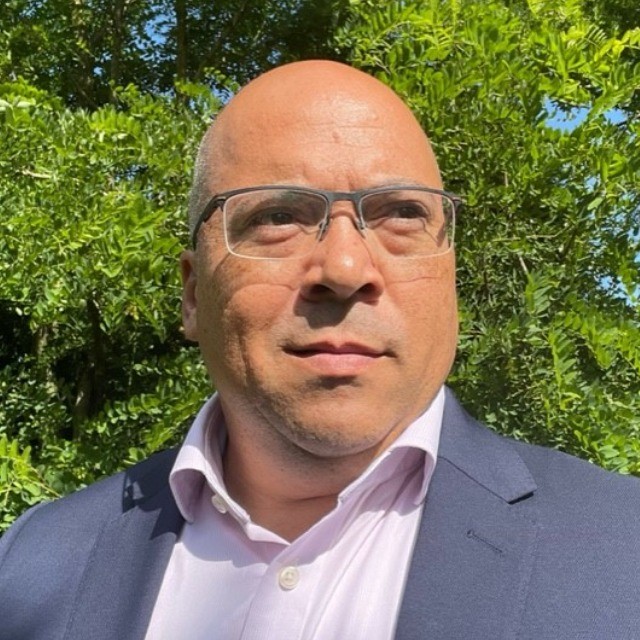 Two of the biggest buzzword phrases that look set to transform the world in which we live in the near future are AI (Artificial Intelligence) and Big Data.
Read below for more information
READ MORE
In this newsletter, read about our latest recruit Patrick Ralison FCCA, MSc., our recent Regulatory Change Forum, and market insights from our experienced consultants.
READ MORE


We understand your challenges


We help with implementation