We promote a friendly, supportive and collaborative working environment and embody a culture of knowledge sharing.
ISC is a modern & dynamic consultancy exclusively serving the investment management community.
Our clients are some of the largest global and UK investment managers, product vendors and niche asset managers. Our aim is to partner with our clients to maximise the value of the systems and processes underpinning their business. We provide consulting skills and experience across the spectrum of investment management solutions - from system selection and implementation to operating model review and design; from programme and project management to business analysis; from front to middle and back offices; from investment managers to service providers.
We are driven by the belief that the investment management community demands its consulting partners give value through providing quality resource that is able to grasp quickly the challenges and assist in delivering solutions.
We recognise that that the continued success of ISC is wholly dependent on the unrivalled quality of our consultants.
We welcome enquiries for both permanent and associate consultancy positions if you: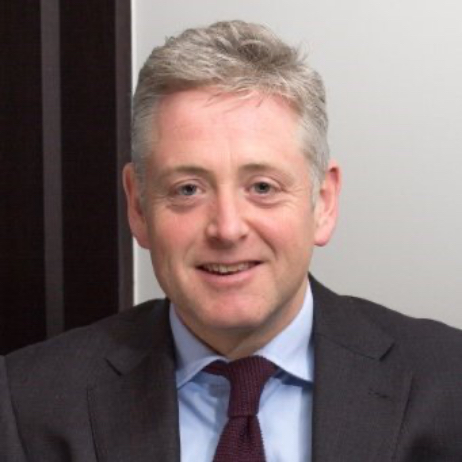 "We are utterly committed to our employees as they are the heart of our success."
- Mark Andrews, ISC Director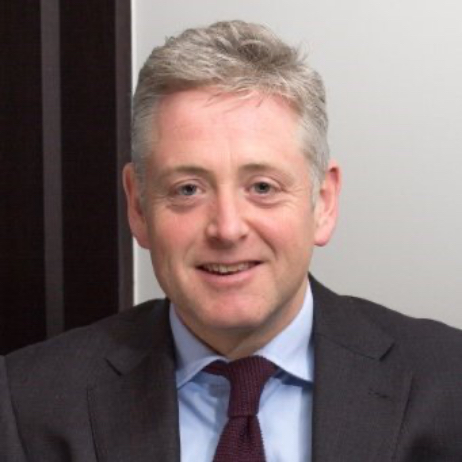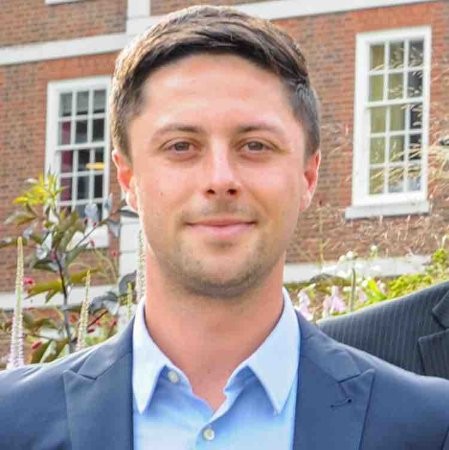 "The last year has given much evidence of the support and togetherness of working with ISC where we not only support each other professionally but also as a team of colleagues who care for our welfare and wellbeing."
- Chris Ayris, ISC Consultant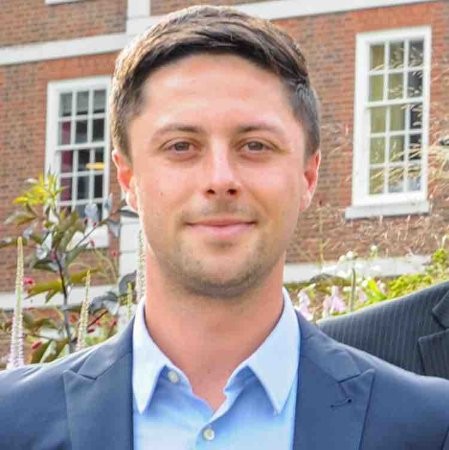 ISC provides an excellent opportunity to develop your career through working with a highly experienced group of industry practitioners across a wide range of assignments and clients.
We operate a "flat" organisational structure and encourage and reward employees' for their contribution to the development, promotion and delivery of the services that we provide.
We promote a friendly, supportive and collaborative working environment and embody a culture of knowledge sharing.
Our team delivers high-quality consultancy services to our clients.
Be part of our ISC family to build your career and meet some great people.





We understand your challenges


We help with implementation
Contact us to find out more
ISC is all about helping our clients be successful. Clients receive a personal relationship with our talented and pragmatic consultants, whose goal is to help them achieve success.