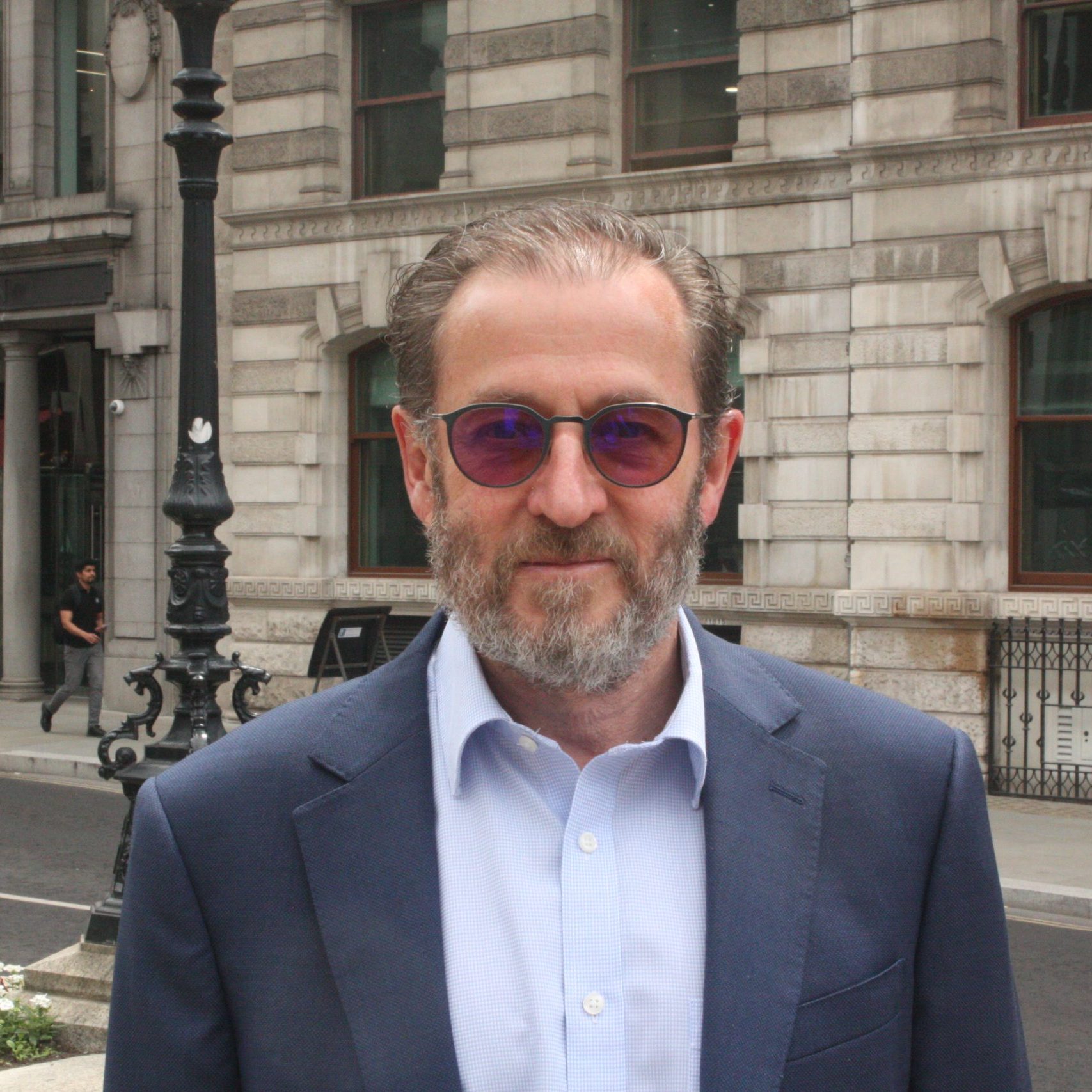 Director
Warren has over 30 years' experience across the investment management industry. A Director of ISC for the past 15 years, with the successful implementation of front, middle and back office systems. His most recent projects have been in the regulatory space covering costs and charges for various regulations including MiFID II, PRIIPS, DWP, RG97.
Warren has a very creative side when it comes to DIY. He also has a love for the outdoors, with Epping Forest on his doorstep, he gets to enjoy many visitors in his beautiful garden.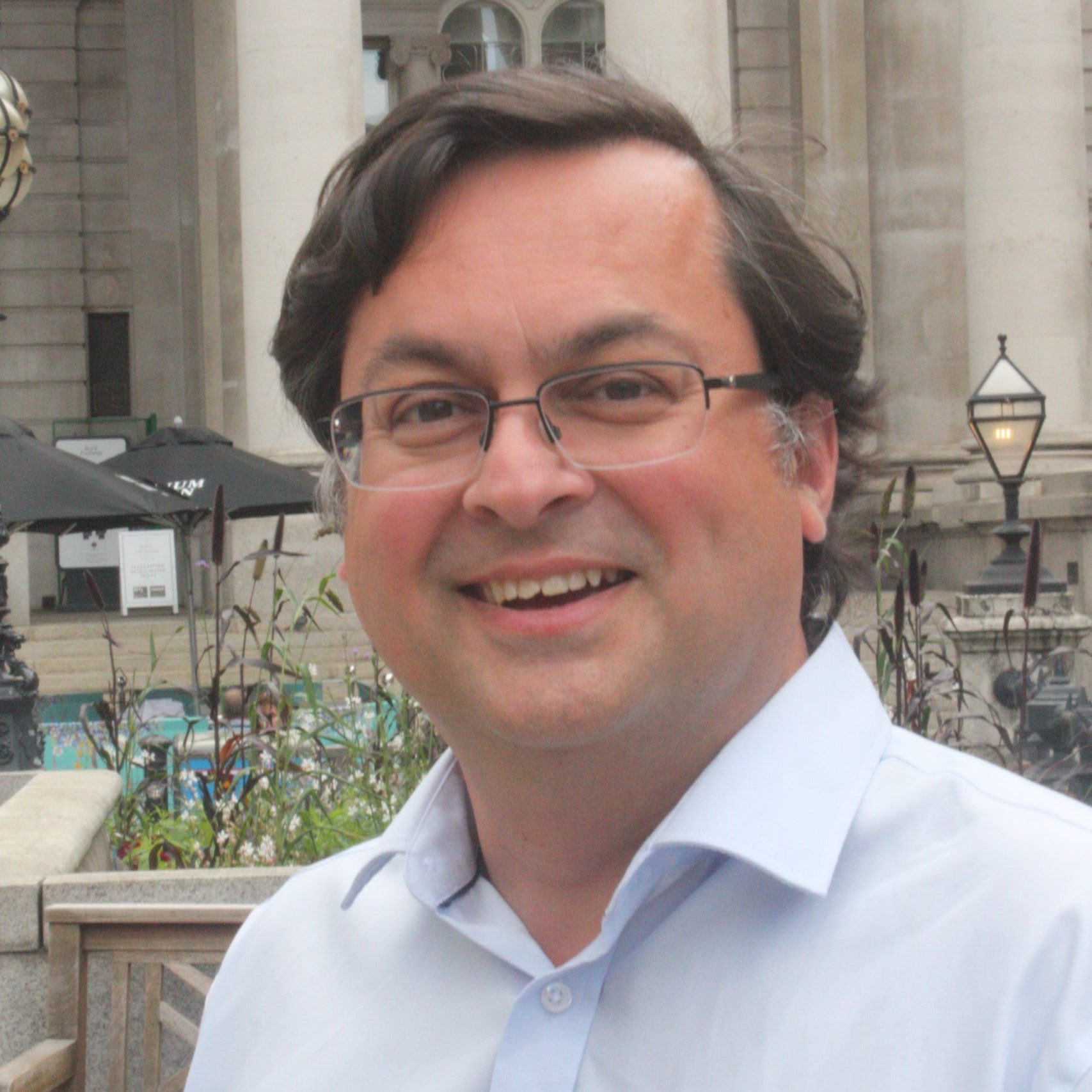 Director
Simon has over 25 years' experience gained while working for asset managers and investment management consultancies. A Director of ISC for the past 15 years, he has deep experience of regulatory change, investment performance measurement, data management, and of implementing change and bespoke solutions for asset management organisations globally.
Simon's first job after school was milking cows in a dairy, working the early morning shift.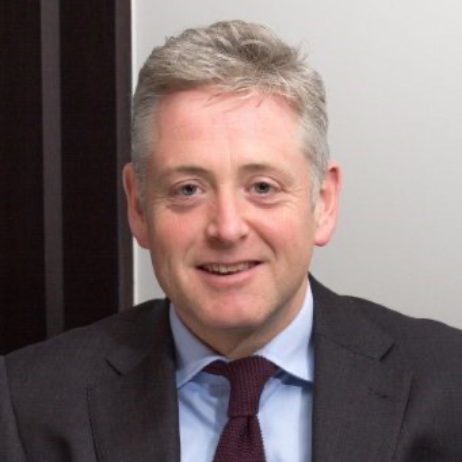 Director
Mark has over 25 years' experience of working in and consulting in the Investment Management industry. A Director of ISC for the past 15 years, he has a successful track record of delivering business and technology change for a wide range of clients across the front office, investment operations and distribution. Recently, Mark has focussed on assisting clients with product delivery, transition management and the "Brexit" challenge.
Mark is a family man with a passion for cycling in the UK and across Europe.
Director
Julian has 30 years' experience in the City encompassing Investment Management and Investment Banking as both industry practitioner and consultant across a range of key roles covering project management; operating model review, design and implementation, systems implementation and business analysis. Julian has been a Director of ISC for the past 15 years.
Julian is a keen football fan and for more than 30 years has held a season ticket at Arsenal. He now inflicts this misfortune on his son.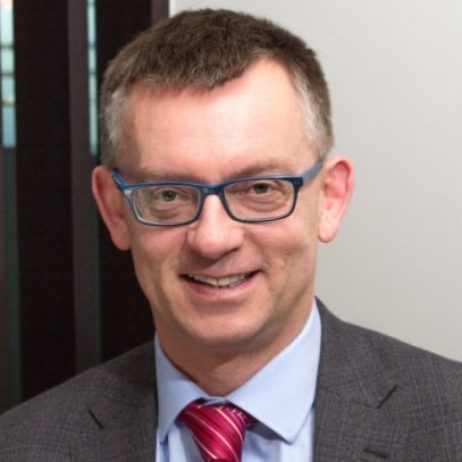 Director
Bruce has over 30 years' experience across the investment management industry. A Director of ISC for the past 15 years, with a proven delivery focused track record. Bruce has a wide experience of the system development/package implementation lifecycle, implementation of Regulatory change, Investment Fund launches and Operating Model implementations.
Away from work Bruce is a keen amateur thespian and regularly appears on the stage.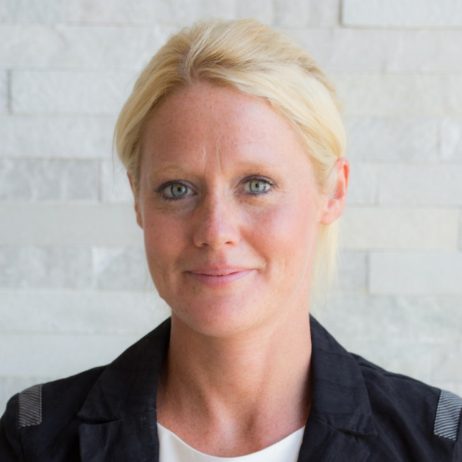 Head of Operations
Kelly has over 20 years of experience in the operational management in the financial services sector, enhancing the efficiency of their operations. She has successfully managed the day-to-day activities of ISC's business for over 10 years, where she has expertly directed internal processes, established robust working procedures and actively participates in client liaison.
Kelly's love for horses began at a very early age, when she started riding. Most of her time growing up was spent at the stables. She still has her first horse, Beau and bought her second horse, CJ with her first wages.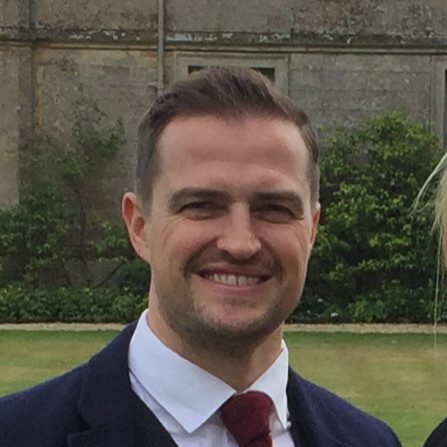 Associate Director - Head of Regulatory Change
Jon has over 20 years in the Financial Services with experience of both buy- and sell-side institutions, where he has setup, led and managed both Operational Units and Change Programmes. For the last 8 years, Jon has focused on regulatory change initiatives, performing roles as a business analyst, project manager and programme manager, particularly on CASS, MiFID II, Costs and Charges, Transaction Reporting, LIBOR, UMR, IFPR, Operational Resilience and many other acronyms.
Jon is fond of just about any sporting activity or exercise but is particularly passionate about skiing, for which he is a qualified ski instructor. He also owns two Great Danes that regularly take him for walks!
Associate Director - Head of Product Practice
Mike has spent the last 25 years working in Investment Management Change following almost a decade in Operations.  Armed with various Change Related professional qualifications, he has managed projects of varying sizes from small agile scrum teams up to major transformation programmes in many of the larger Investment Managers.
An accident of birth means that Mike is a lifelong Grimsby Town fan, however has recently started watching Saracens who have introduced him to the concept of a "win".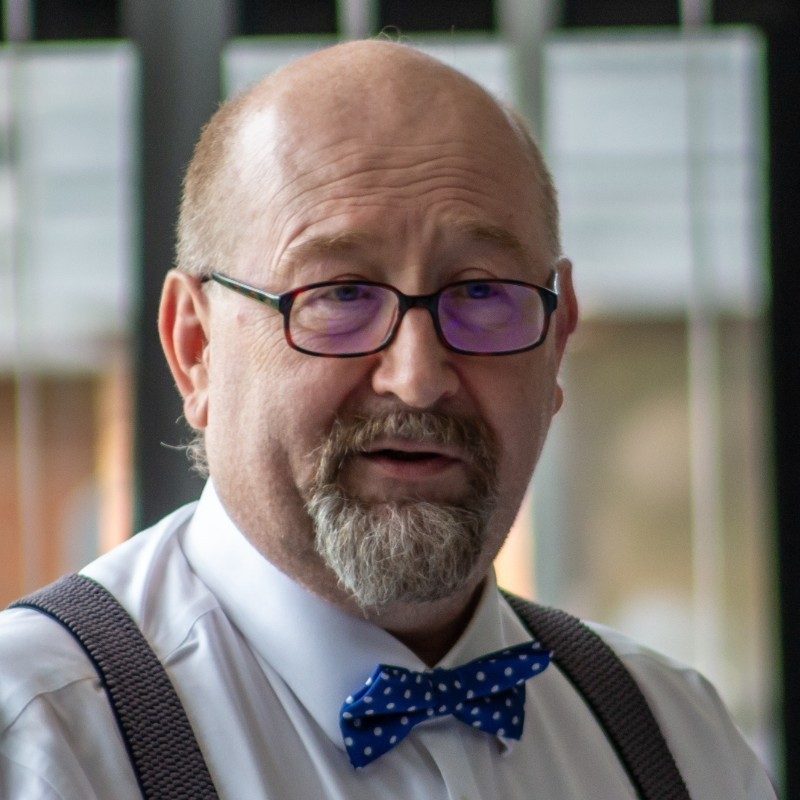 Business Development Advisor
Simon is an experienced Programme/Project Manager with over 40 years experience in the City, 38 of those within Investment Management, both within the business, and within project roles. Major projects have included implementation of client reporting systems, business operations re-location and streamlining, product launches and fund range rationalisation, and multiple regulatory programmes including MiFID II, GDPR, EMIR, etc.
Simon was a founding member of ISC back in 2005. Having initially retired in April 2021, Simon rejoined ISC in September 2022 on a part-time basis as a Business Development Advisor, working on internal initiatives, and assisting the company on its future growth plans.
Simon is a classic car enthusiast, a keen (but bad) guitarist, and has become passionate about autism awareness since the birth of his profoundly autistic daughter.
Senior Consultant
Neer has over 10 years' experience working in the asset management industry focusing on business strategy analysis and project management/analysis in the change space. A Consultant at ISC for over 2 years, Neer has focused his time on a number of regulatory projects (MiFID II, LIBOR) and change programmes.
Neer's young family keeps him occupied at home along with their greyhound.
Senior Consultant
Patrick brings with him a wealth of experience in the industry. In recent years he has had a particular focus on delivering enterprise-wide regulatory initiatives for large institutions, but additionally is passionate about making sure that productivity and efficiency are not compromised in the process.
Patrick is keen on outdoors activities and claims to have Cordon Bleu skills. The skiing and culinary experiences are enjoyed with the whole family, but for golfing - Patrick has had to resort to special incentives for both his daughter and son to take up the sport and justify so many hours avoiding household chores.
Consultant
Chris has over 10 years' experience working in the Investment Management industry. For the last 3 years, Chris has worked as a business analyst on technology change initiatives where he delivered efficient and pragmatic solutions to his stakeholders.
Chris is a keen but aging footballer from Essex where he lives with his young family. He enjoys cooking and has a love for soul music from the 60s and 70s.


We understand your challenges


We help with implementation
Contact us to find out more
ISC is all about helping our clients be successful. Clients receive a personal relationship with our talented and pragmatic consultants, whose goal is to help them achieve success.